Incident occurred December 1, 2016 - posted here 1/26/2017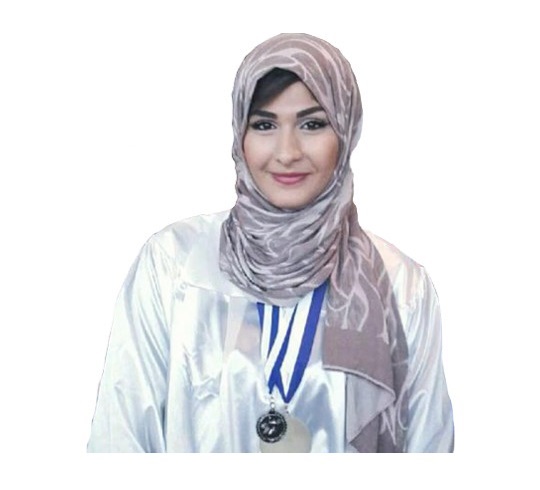 Islamic culture fosters family relationships that are so dysfunctional and abusive, watching Muslims emigrate from their own screwed-up countries into western countries and try to assimilate is almost comedic. Even when Muslims have been in a western country for decades, such that their children have been born and raised there, they still canít function like civilized people.
How could they when their erstwhile prophet supposedly wrote a book encouraging barbarism, cruelty, close-mindedness, and backwardness? Thatís a lot to overcome...
[read the rest]